Since the holidays are upon us, we decided to finally down some heroic content (umm...yes this is why it took so long - it wasn't because we were spending countless of hours researching on how to be the worst joke/pun teller....

justsomeDK

will never let go of that title provided his mic is on).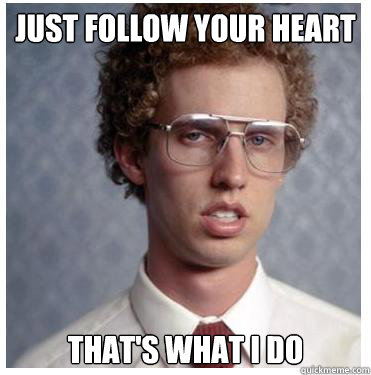 After analyzing and opening boxes in various ways, we realized that we could no longer rely on

Freud's

mathematical hypothesis on box opening. Ultimately, his priorities were in the wrong place....
So had to go back to the drawing board and watch some videos about boxes and learn more shit about the encounter....
Finally, when all else remained equal and the DPS brought their game -
this was one dead

boss

....